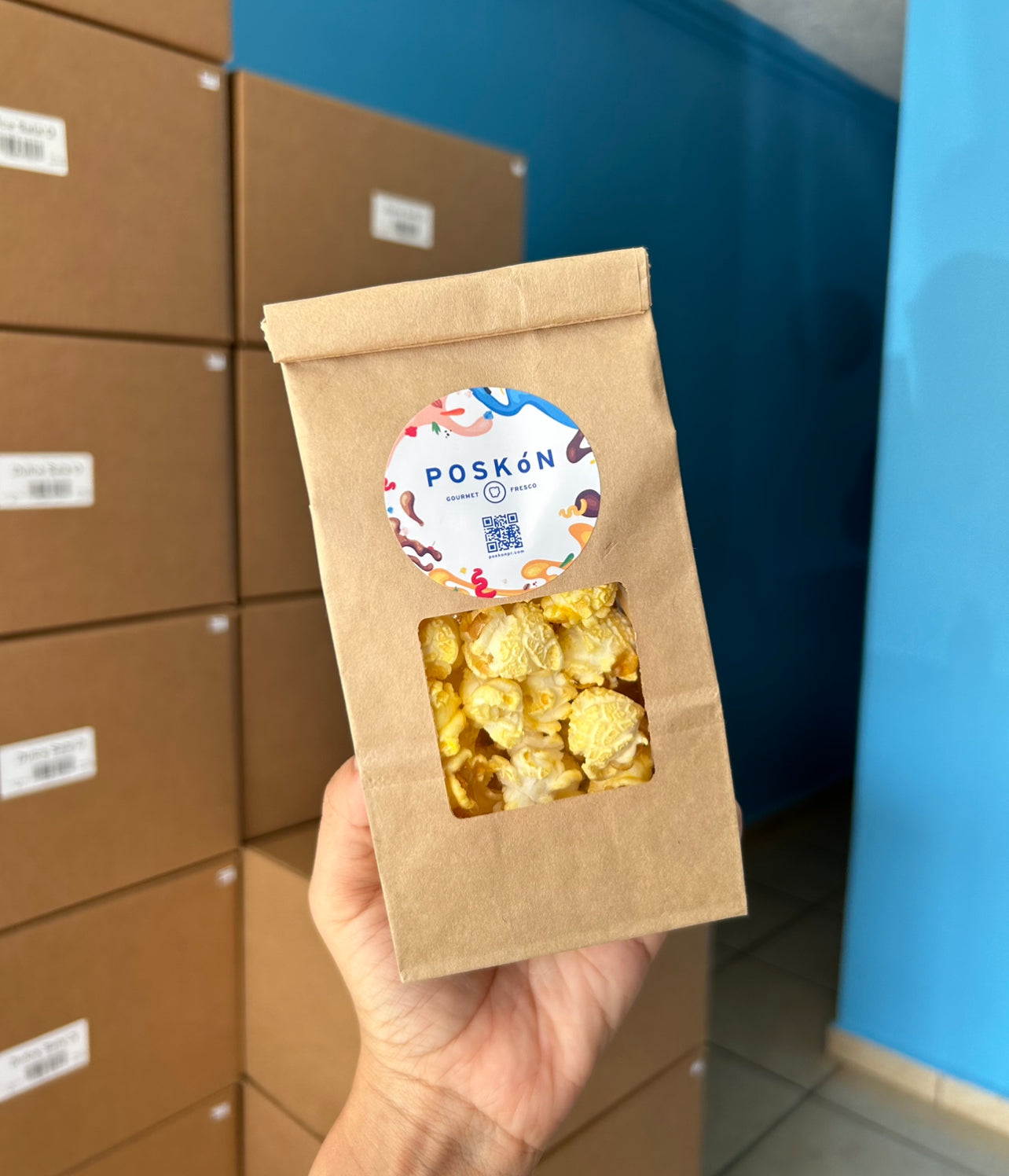 Eventos, Cumpleaños y mucho mas!
Detalles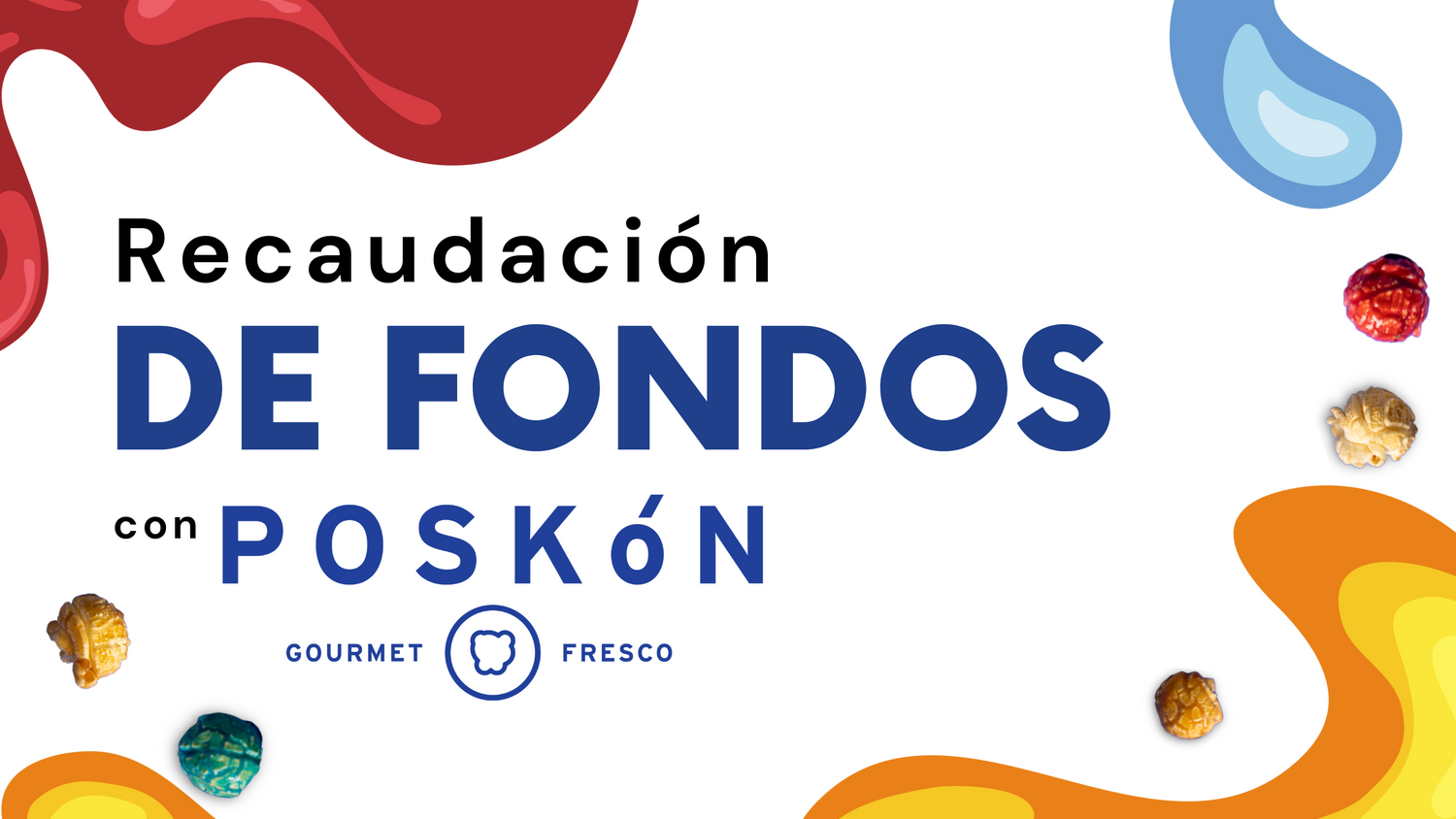 Recauda Fondos con Poskón
Herramienta divertida, rica y #siemprefresca para recaudar fondos para eentidades académicas, clases graduandas, equipos deportivos, bellas artes, universidades, entidad sin fines de lucro y más.
Más Detalles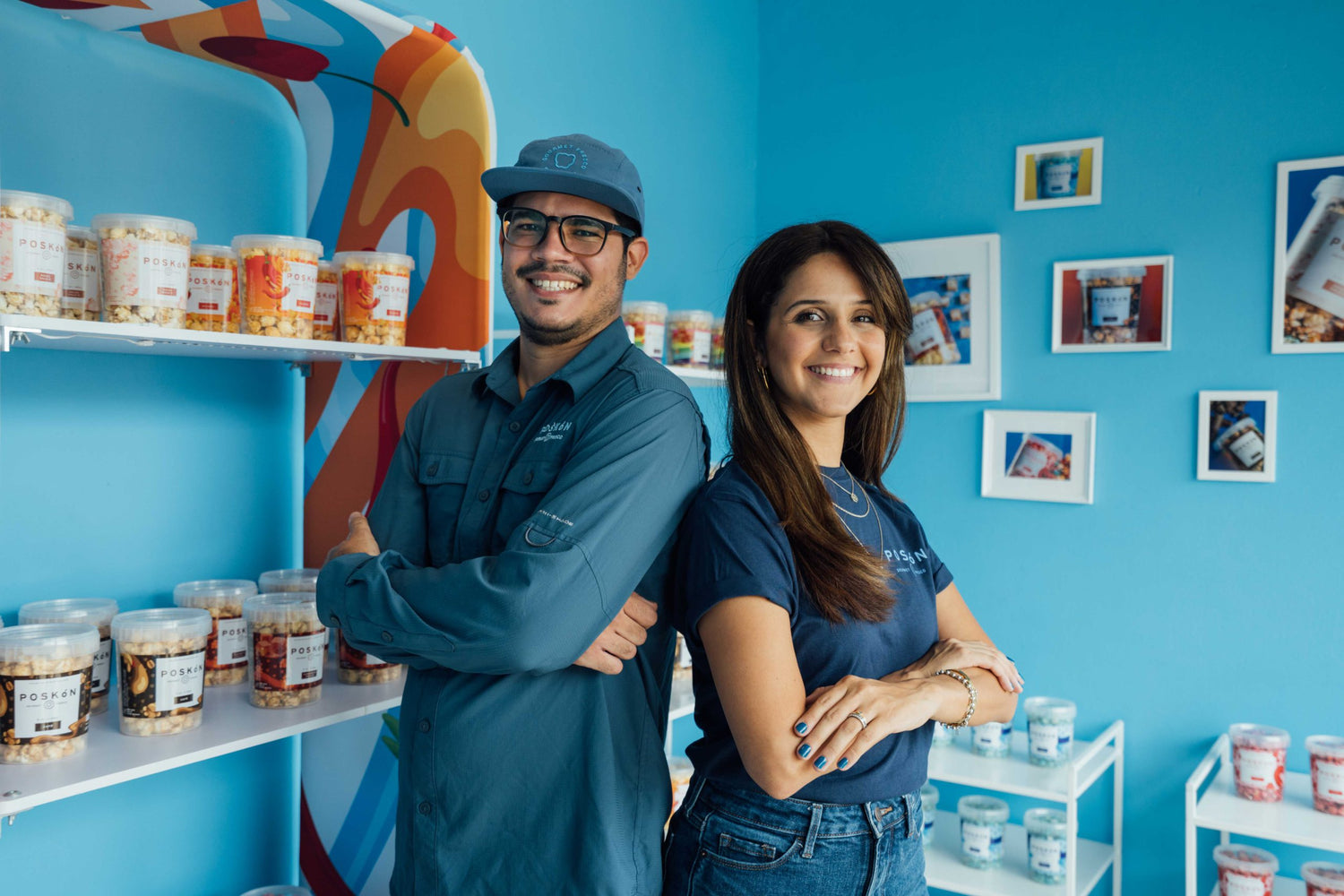 About Us
Poskón is a puerto rican popcorn factory dedicated to create, develop and manufacture a "classic" snack, but with a twist.
#gourmetfresco #diversionentuboca
Poskón Family